Would you like to contribute to our magazine?
This magazine is published in print and online.
Email us at: news@mountainrunningmag.com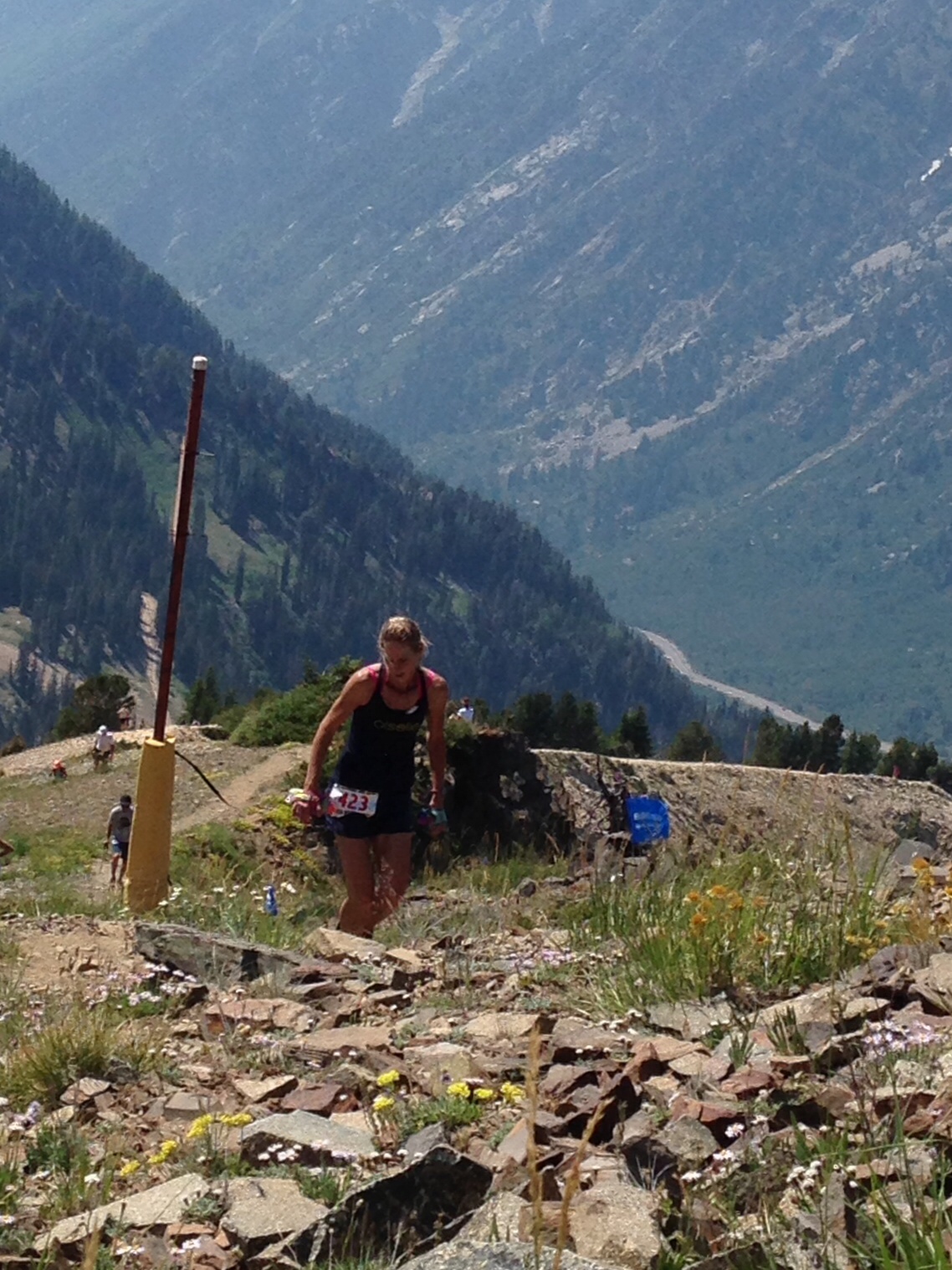 Mountain Running Race Reports
Send us your race report with at least 5 great pics!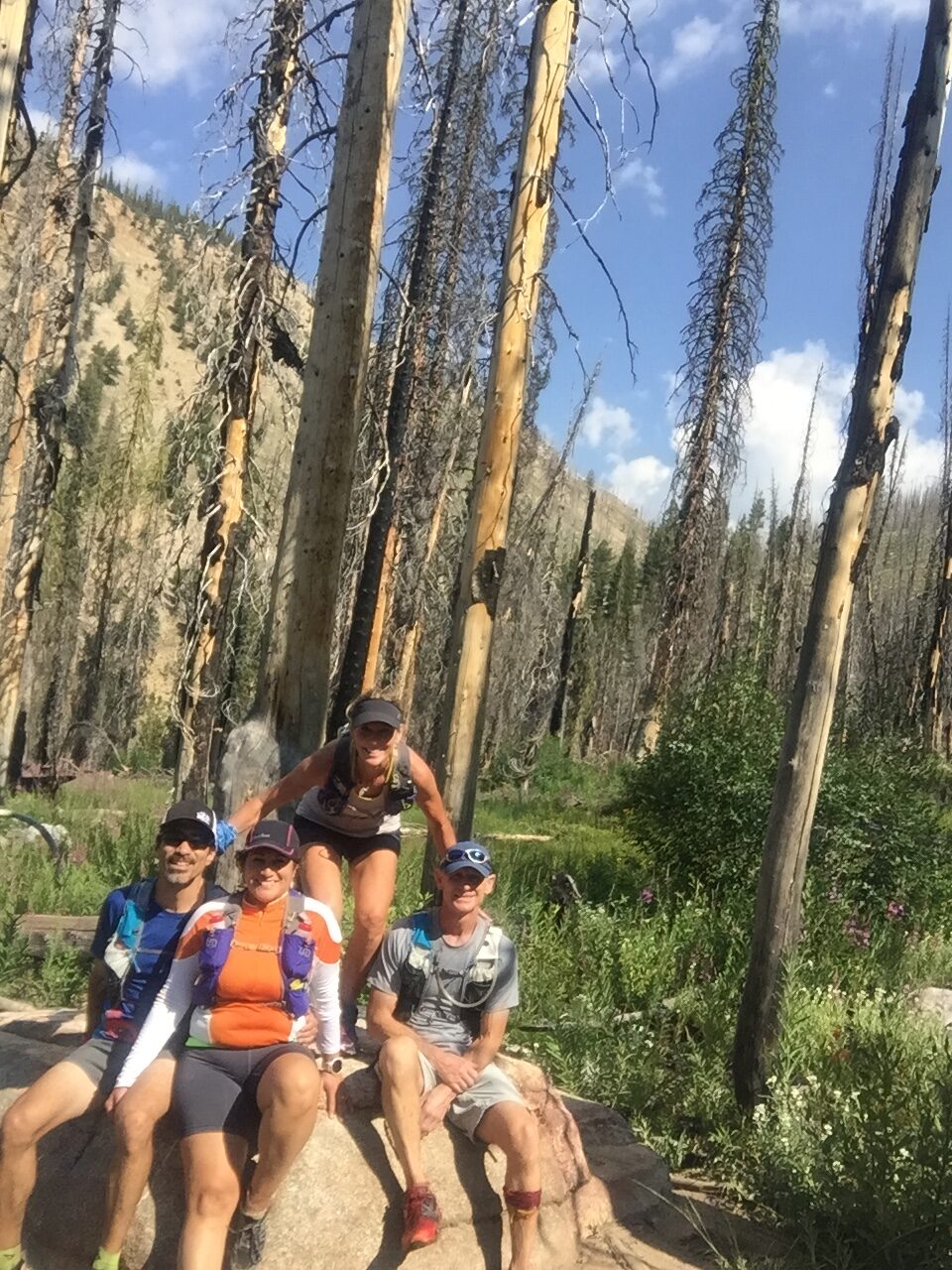 Mountain Running Adventures
Tell us about your favorite mountain running adventure! Include pics!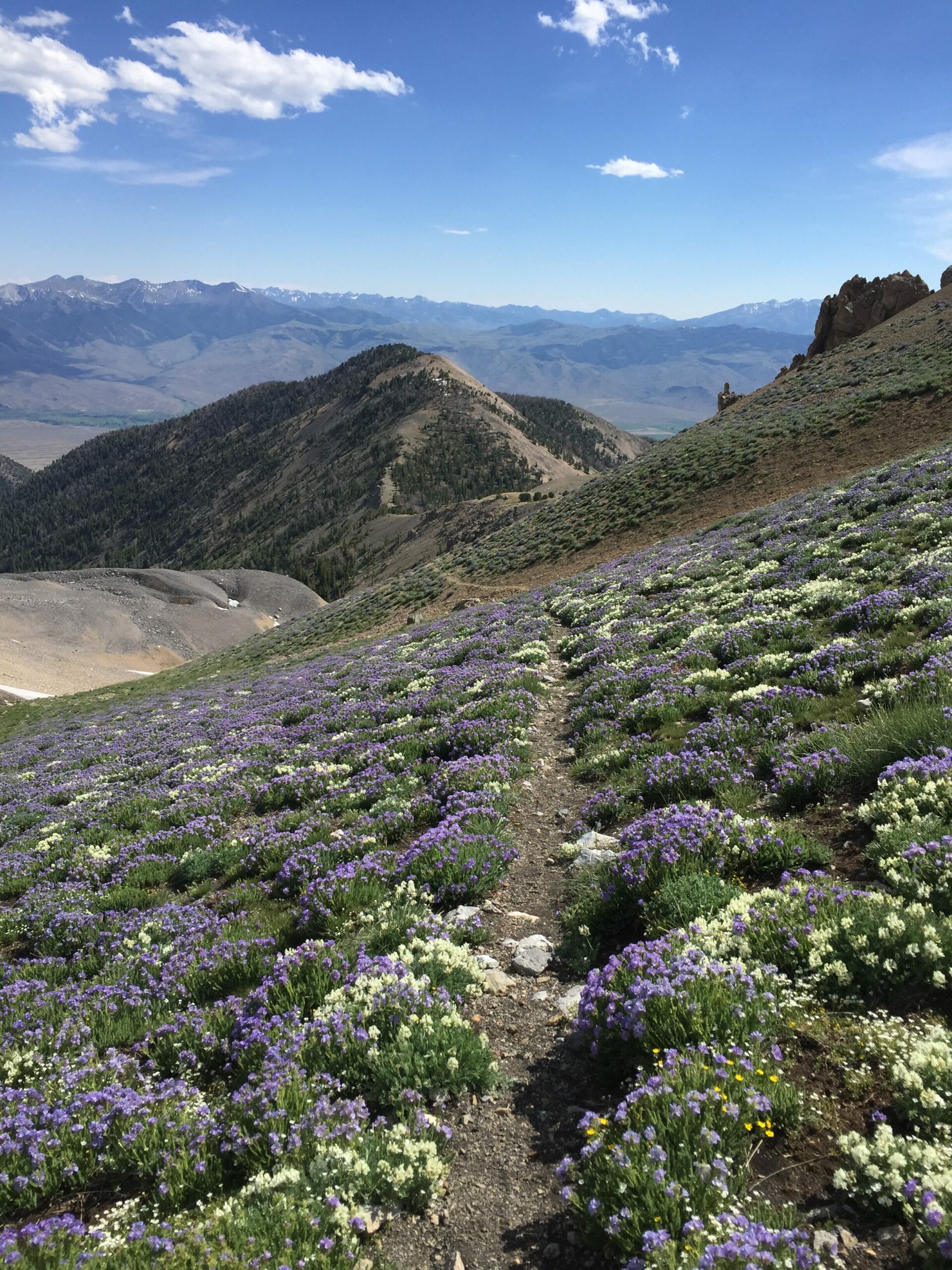 FKT's
Share your FKT with us! Don't forget the amazing pics!
High Mountain Lakes
What high mountain lakes have you ventured to?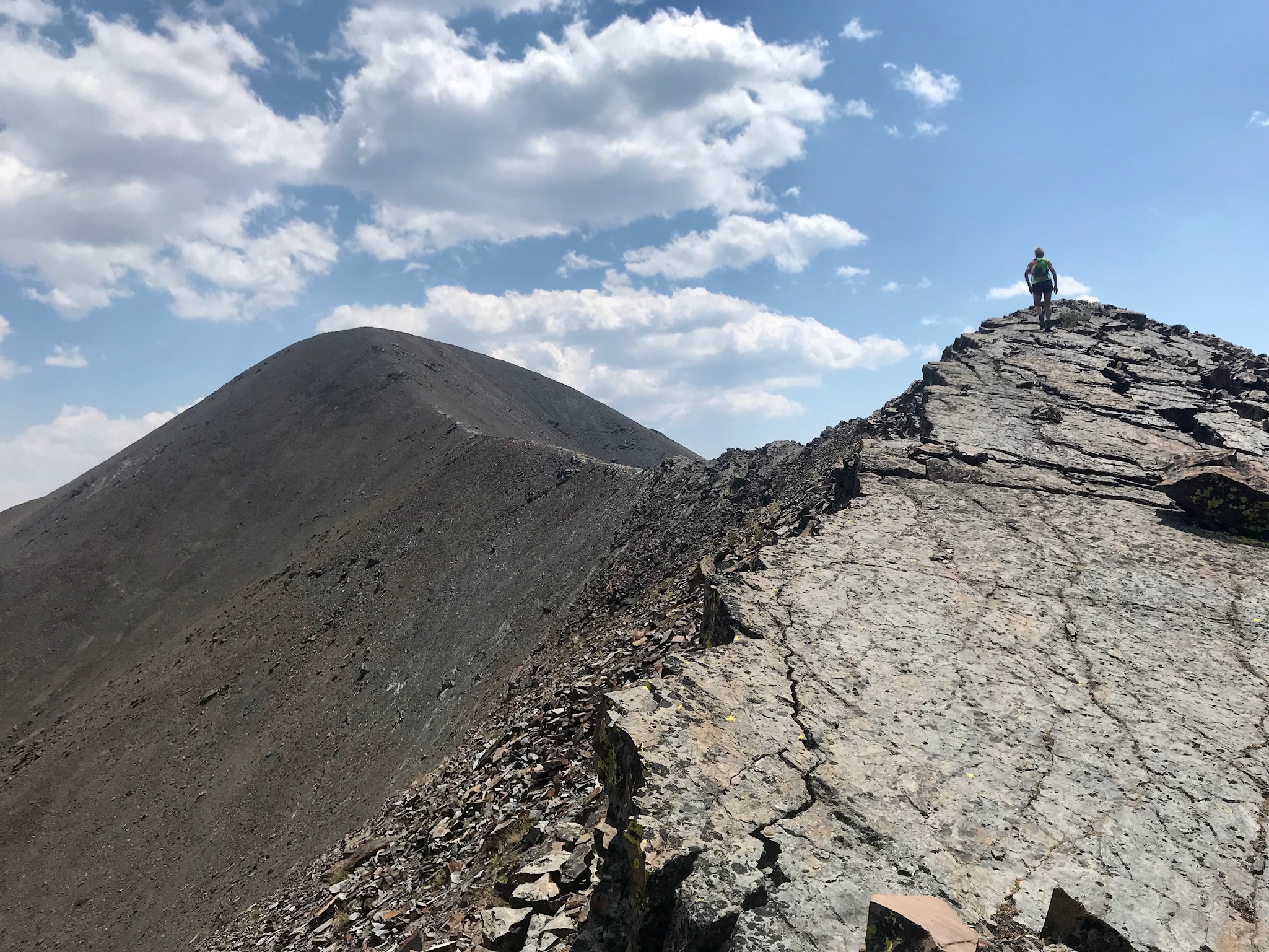 Peak Bagging
Share your adventures in Peak Bagging!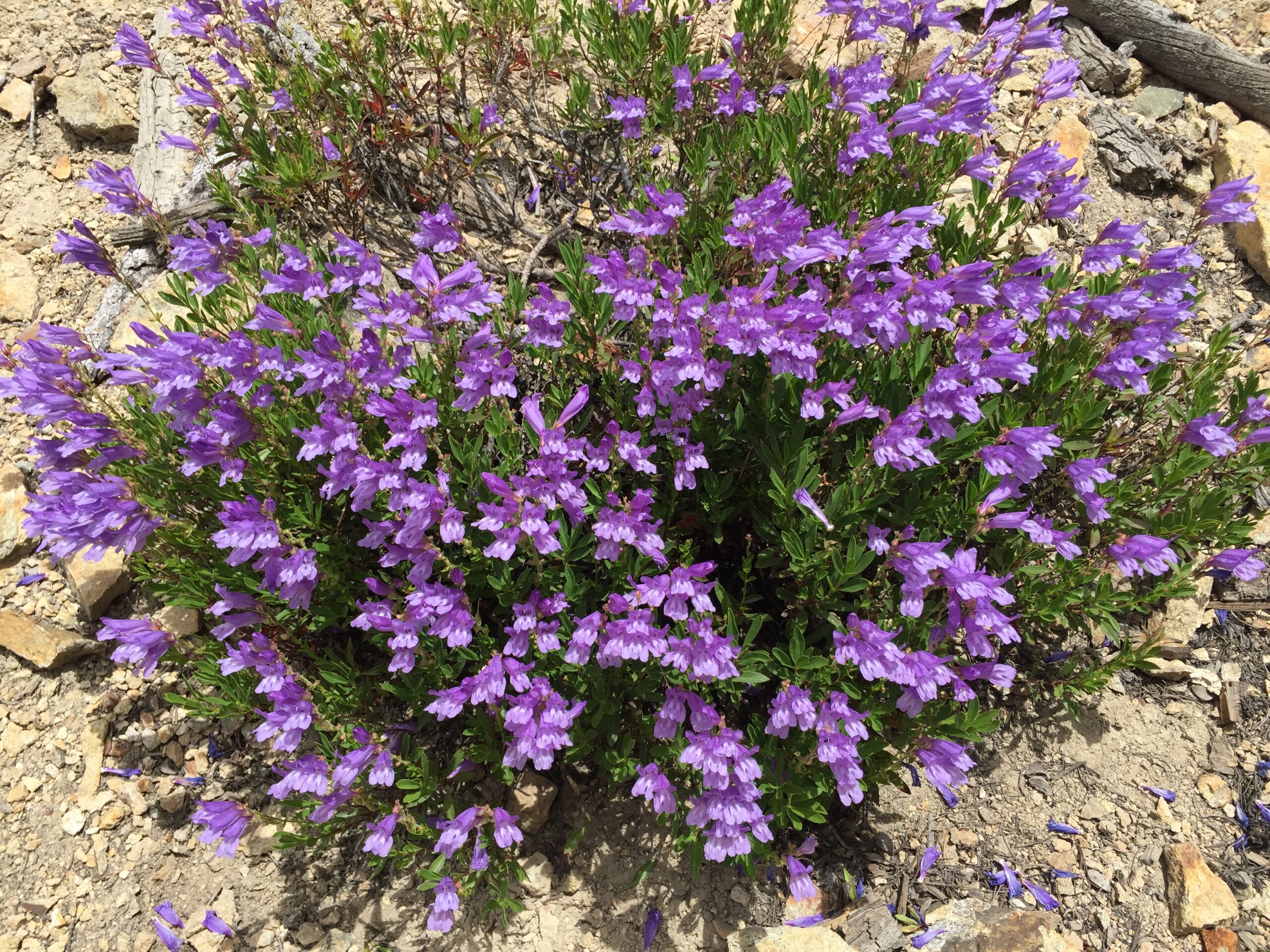 Mountain Flowers
We will have a monthly article on mountain flowers. Share with us what grows where your run!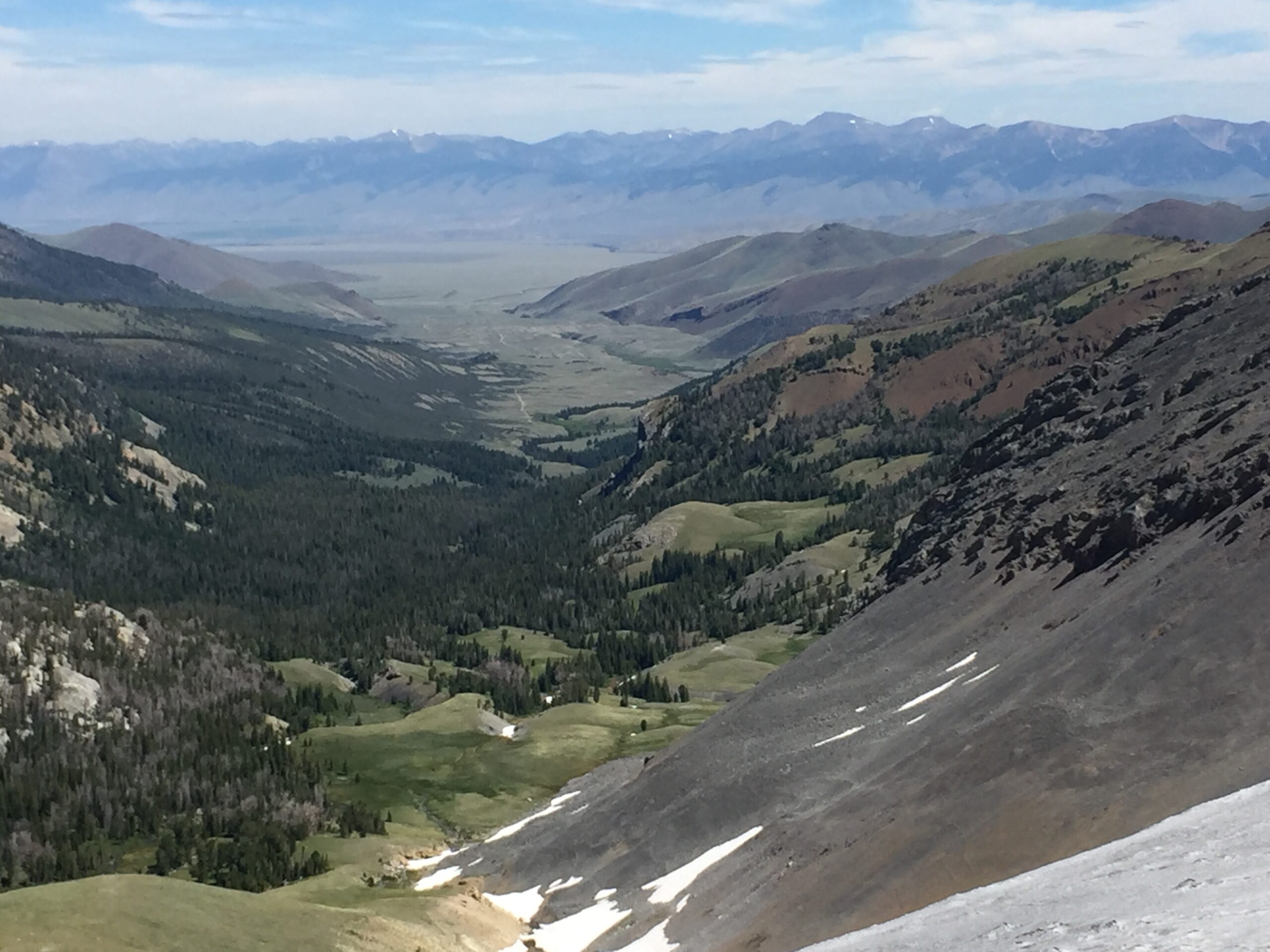 Photographer Spotlight
Monthly Photographer Spotlight! Send us a bio and pics of your work.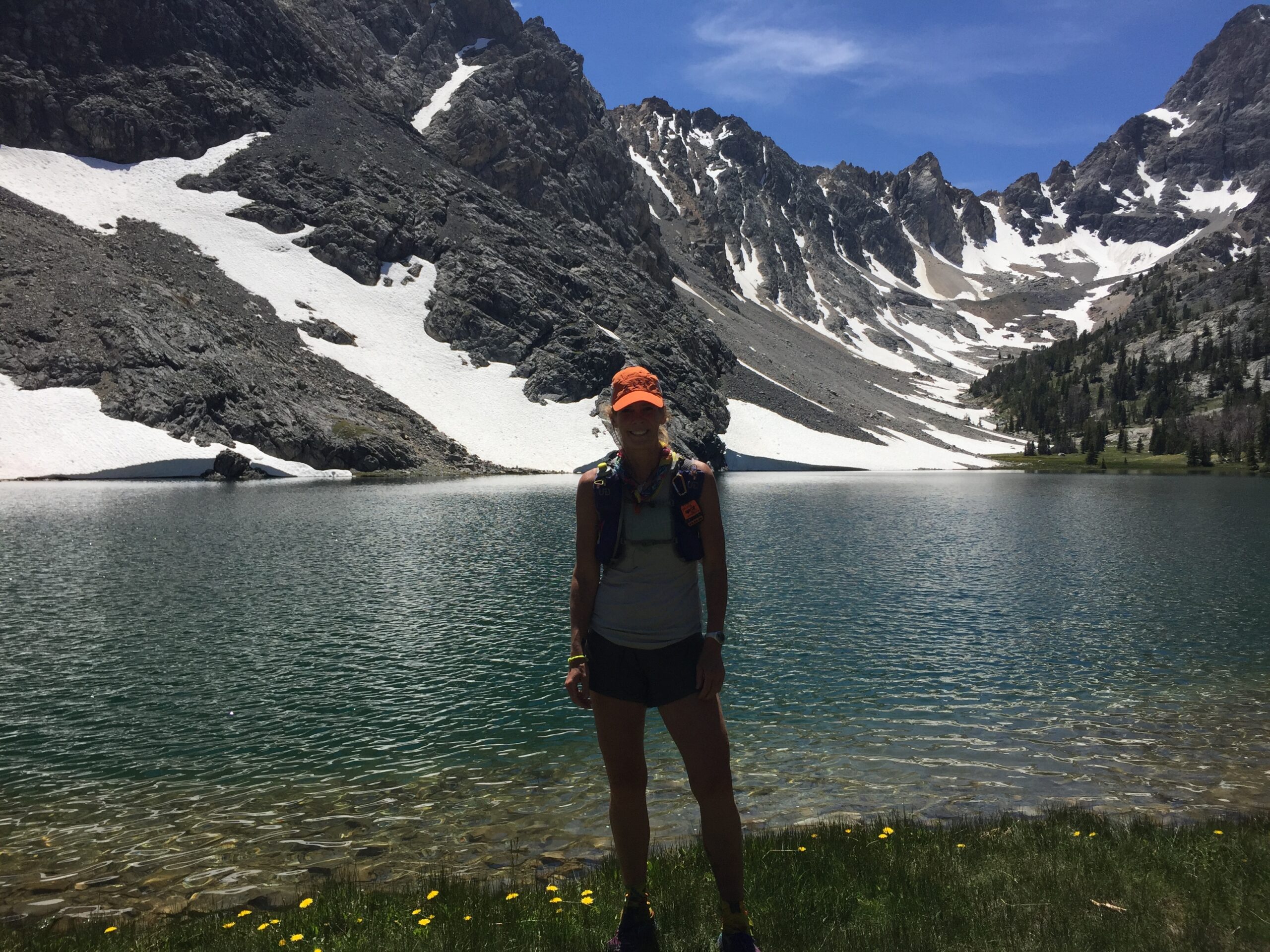 Race Director Spotlight
Send us a bio, what races you direct and pics!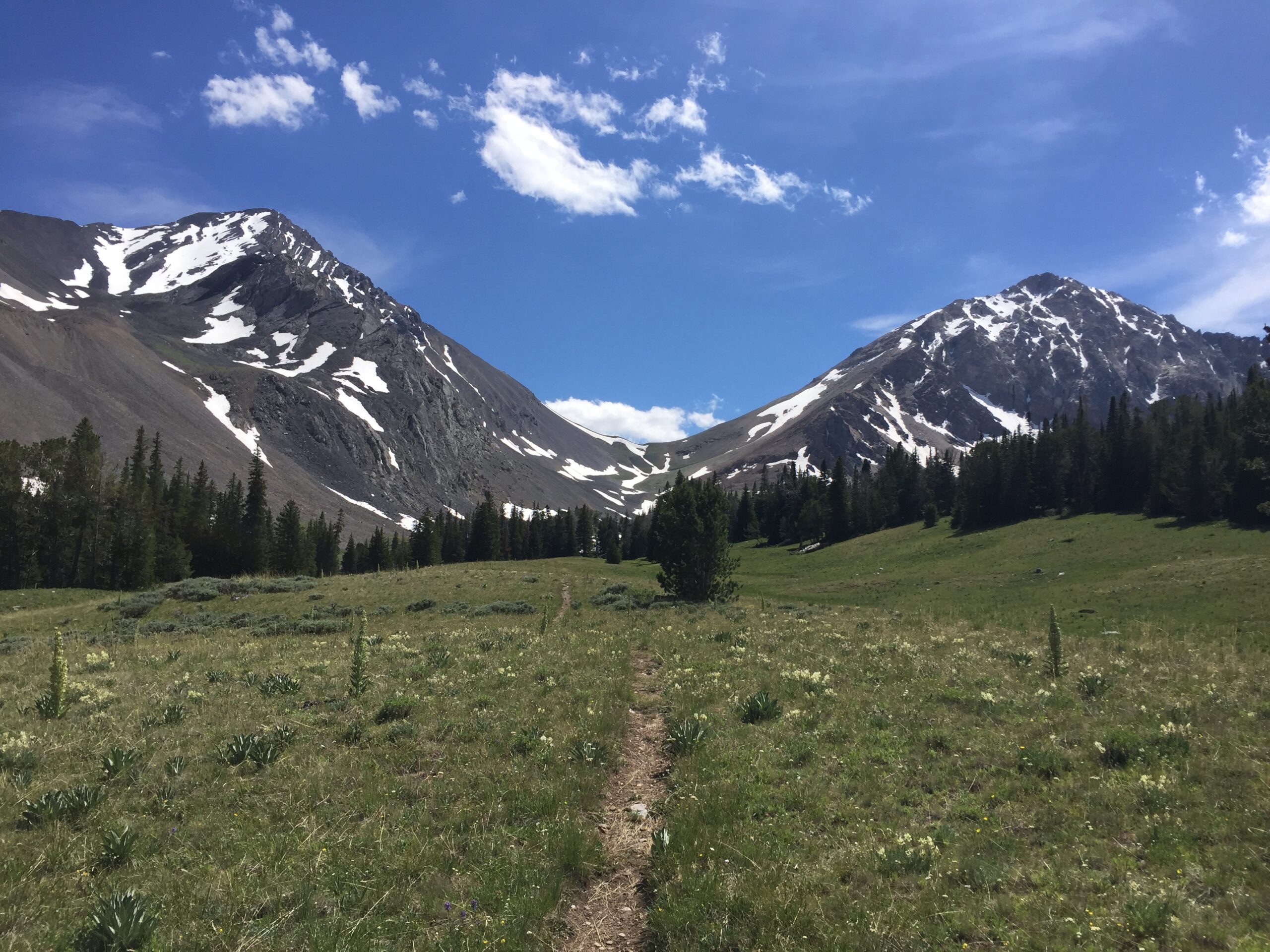 Mountain Trail Races
Send us your ad for your trail race! First month FREE.
We are accepting ADS for gear, nutrition, races and events. First issue is FREE! Please contact us for more details.