GlobalLimits São Tomé - The Hemisphere Crossing
Meet Stefan Betzelt ~ Founder of Global Limits
More Than Mountains and a Race
Hello, I am Stefan Betzelt from Germany.  I am the Founder of GlobalLimits, a company that organizes multi-day stage races in remote and exotic countries.   Running has been an inseparable part of my life – I ran competitively for over 35 years. I enjoyed the competitions and the fact that I could test how much my physical and mental limits could be pushed forward. 
In 2011, I competed in a stage race in the desert that was very badly organized.  From there, I realized how important it is to deliver a safe and well-organized race.  I thought, I could do better! As a result, the annual GlobalLimits race series was born.  It is a collection of boutique stage races set in untouched and culturally rich countries.  Currently, they are Cambodia, Bhutan, and Albania. 
The typical race route will take runners through temples and sacred sites, jungles, villages and remote wilderness – across six days and 124 to 136 miles.  The headcount is kept intentionally small, typically around 50 runners, for keeping the comradeship of the group.  In addition, unlike self-supported stage races, the runners' equipment bags are being transported between campsites – meaning that they could simply run with the bare essentials.  In Bhutan, even food is served at all camps.
The first GlobalLimits race took place in Cambodia.  In Cambodia, the runners run through villages, and stay with local families, ancient temples, and schools.  It is a real opportunities to experience the country off the beaten track – how amazing it is to see ancient temples standing in working rice paddies on the race route?  The highlight of the race is, the finish – We were lucky enough to secure the authorization for our runners to finish the race in front of the main temple in the world renowned Angkor Wat complex.   
With the positive feedbacks from our runners in Cambodia, we further organized races in Bhutan and Albania, where racing in the mountains is the norm.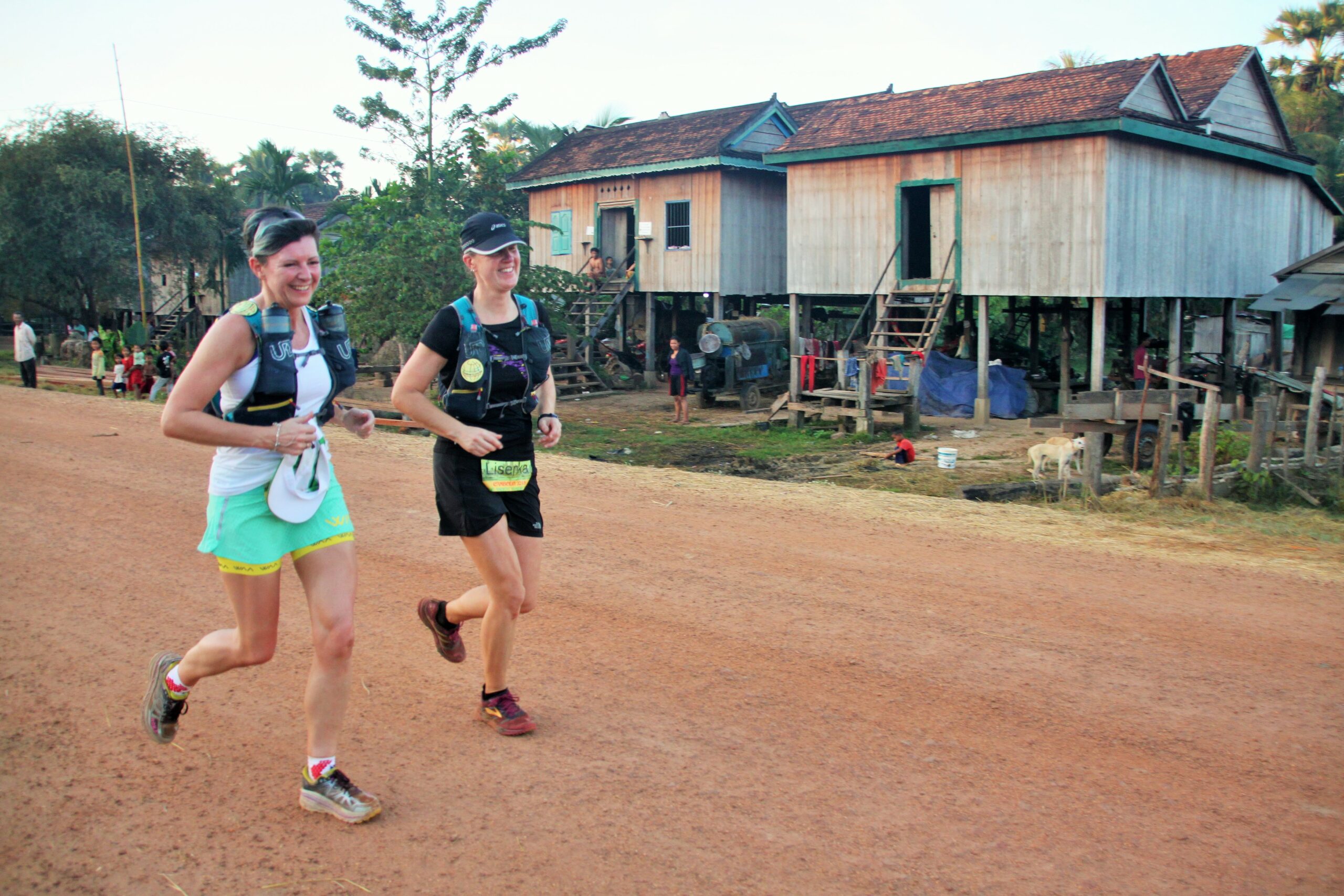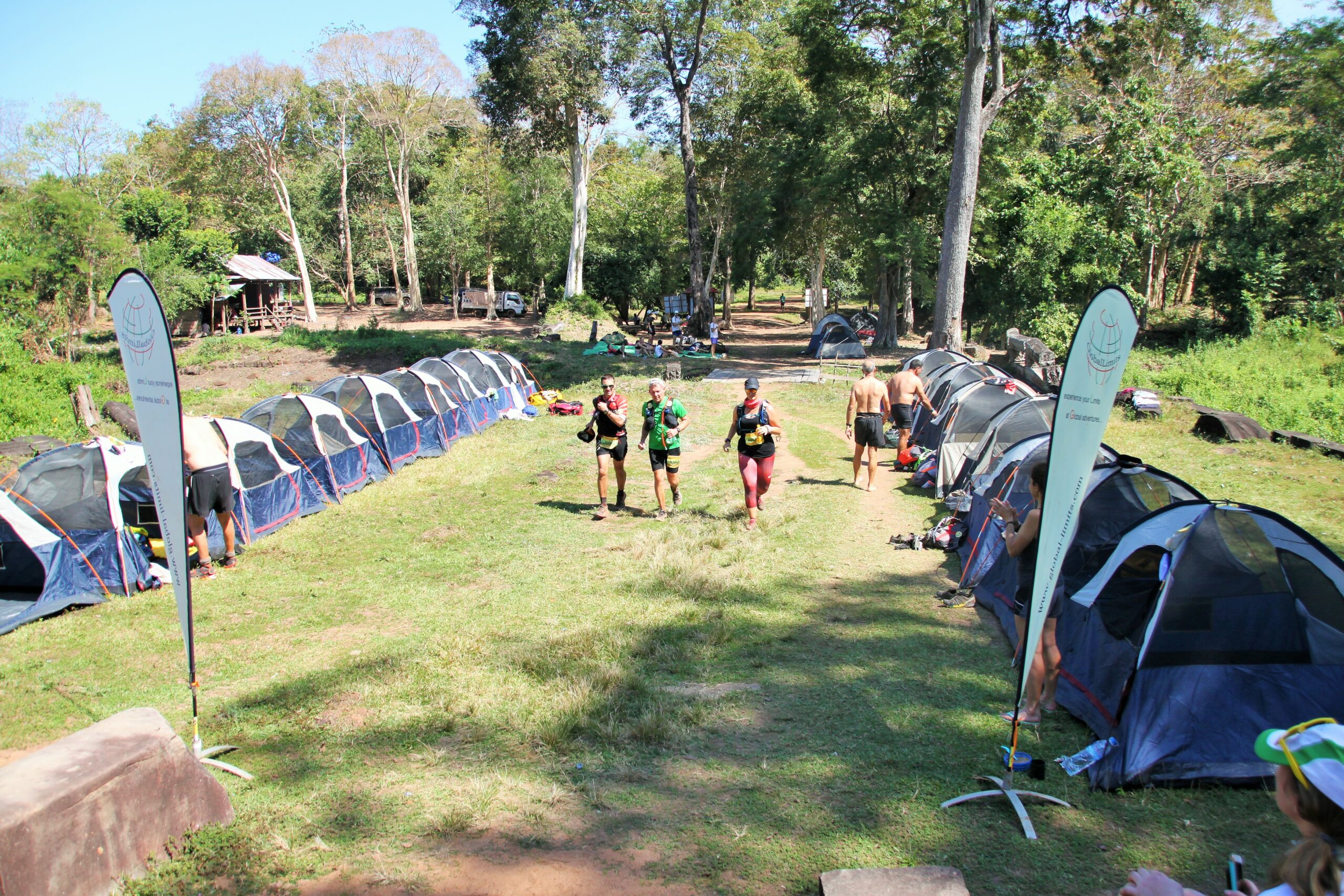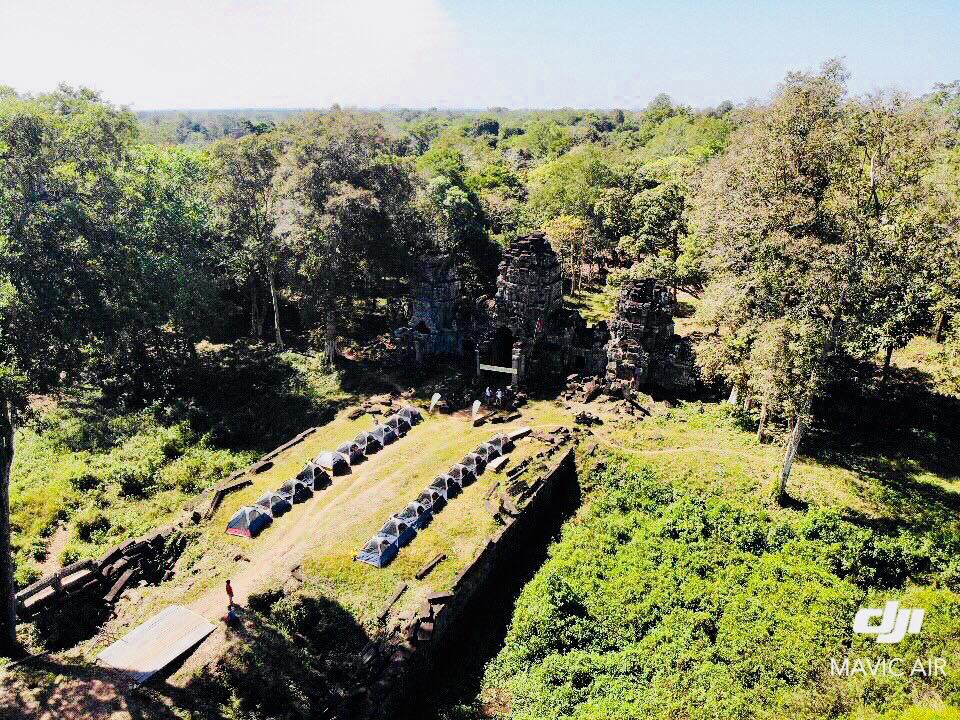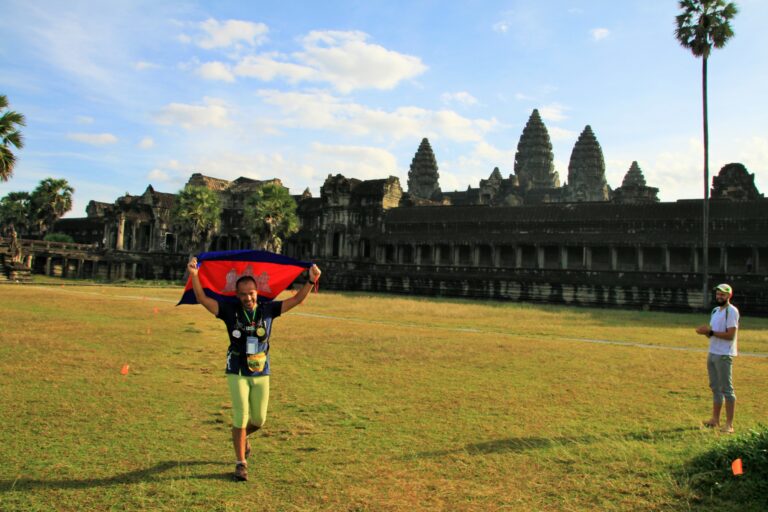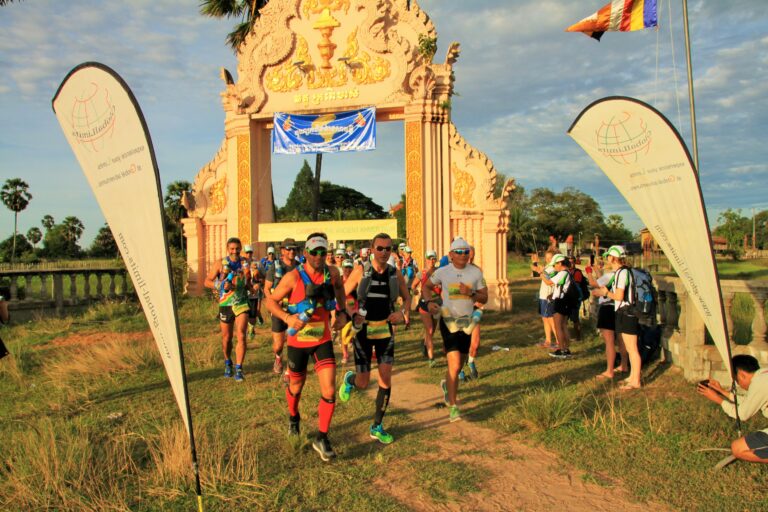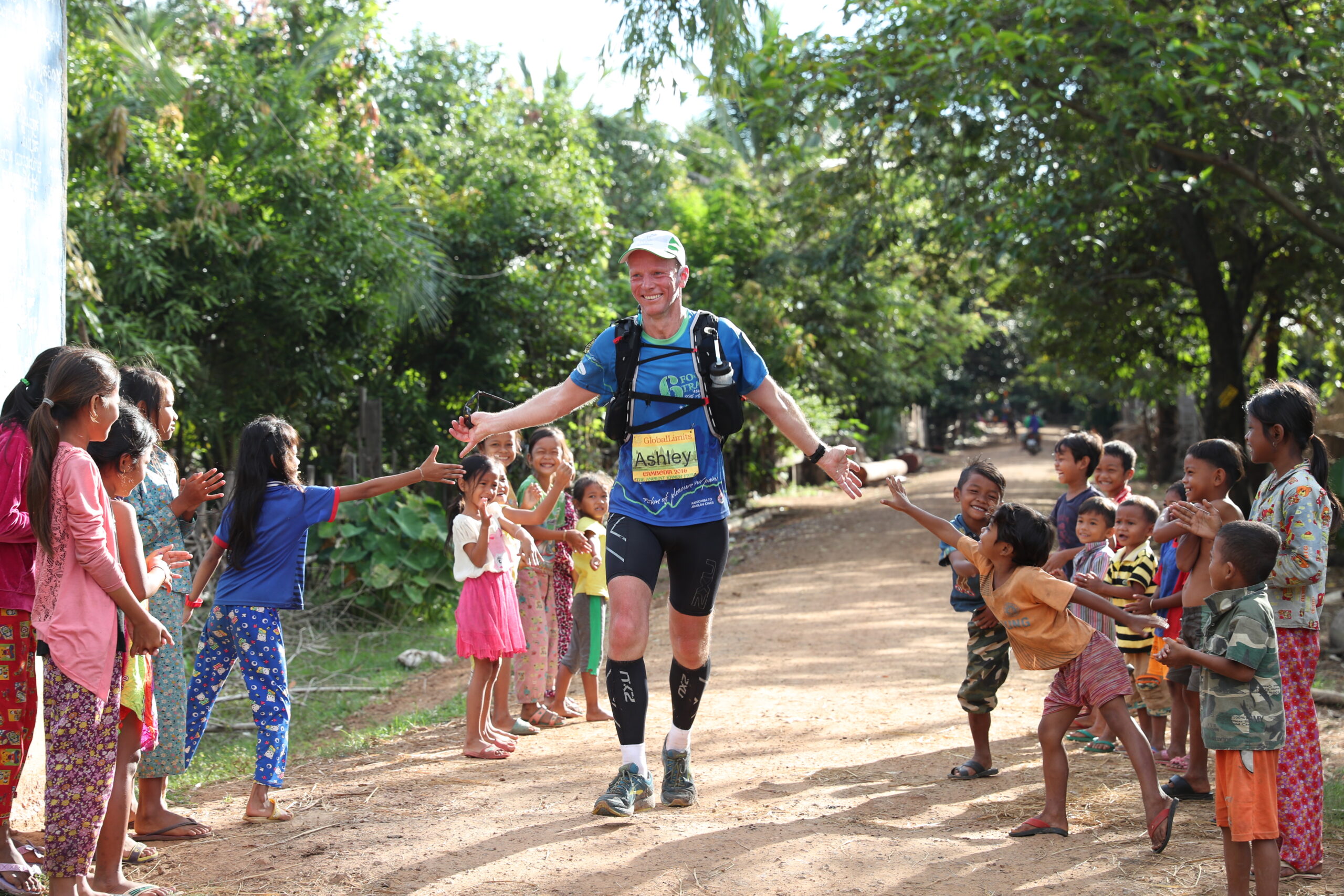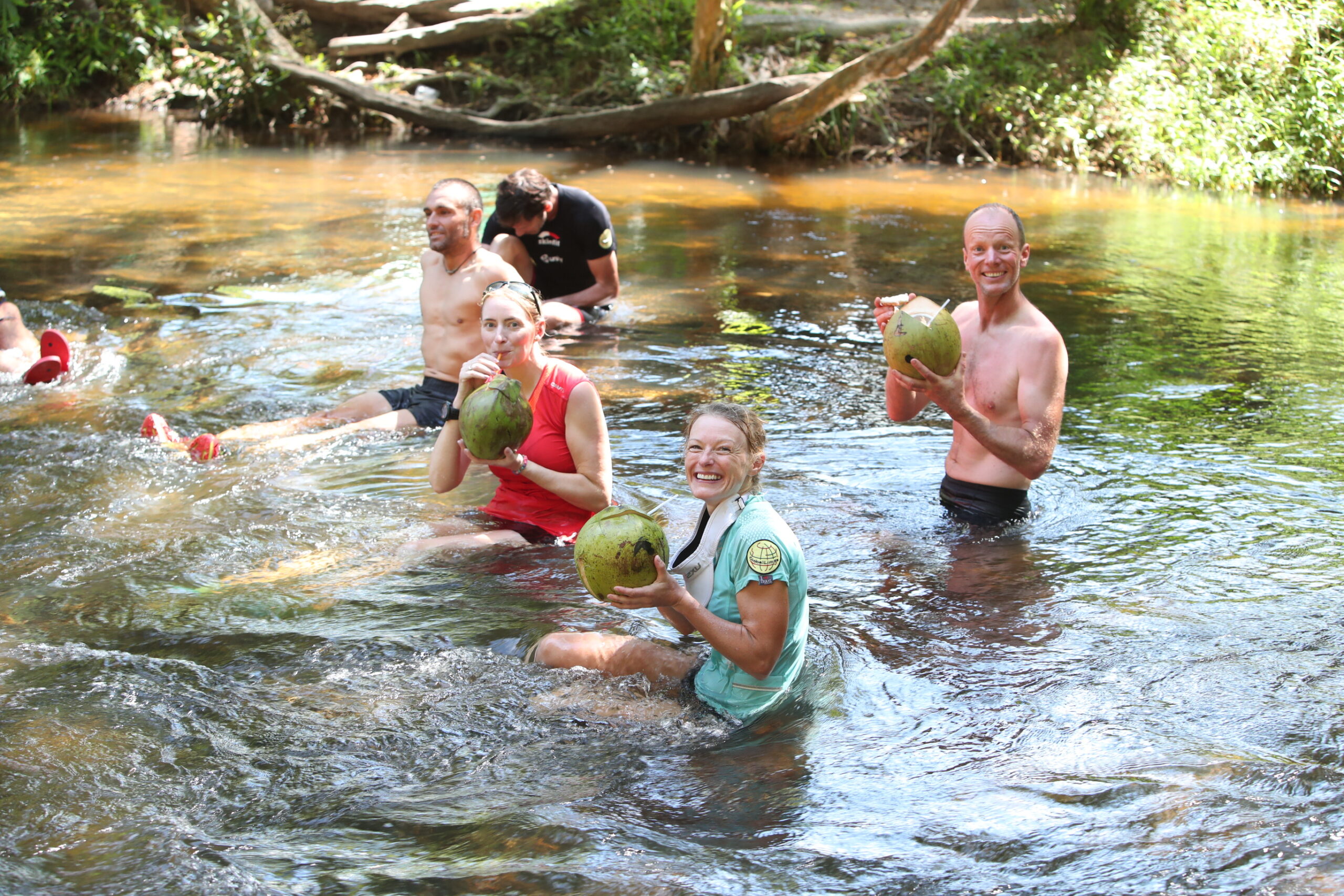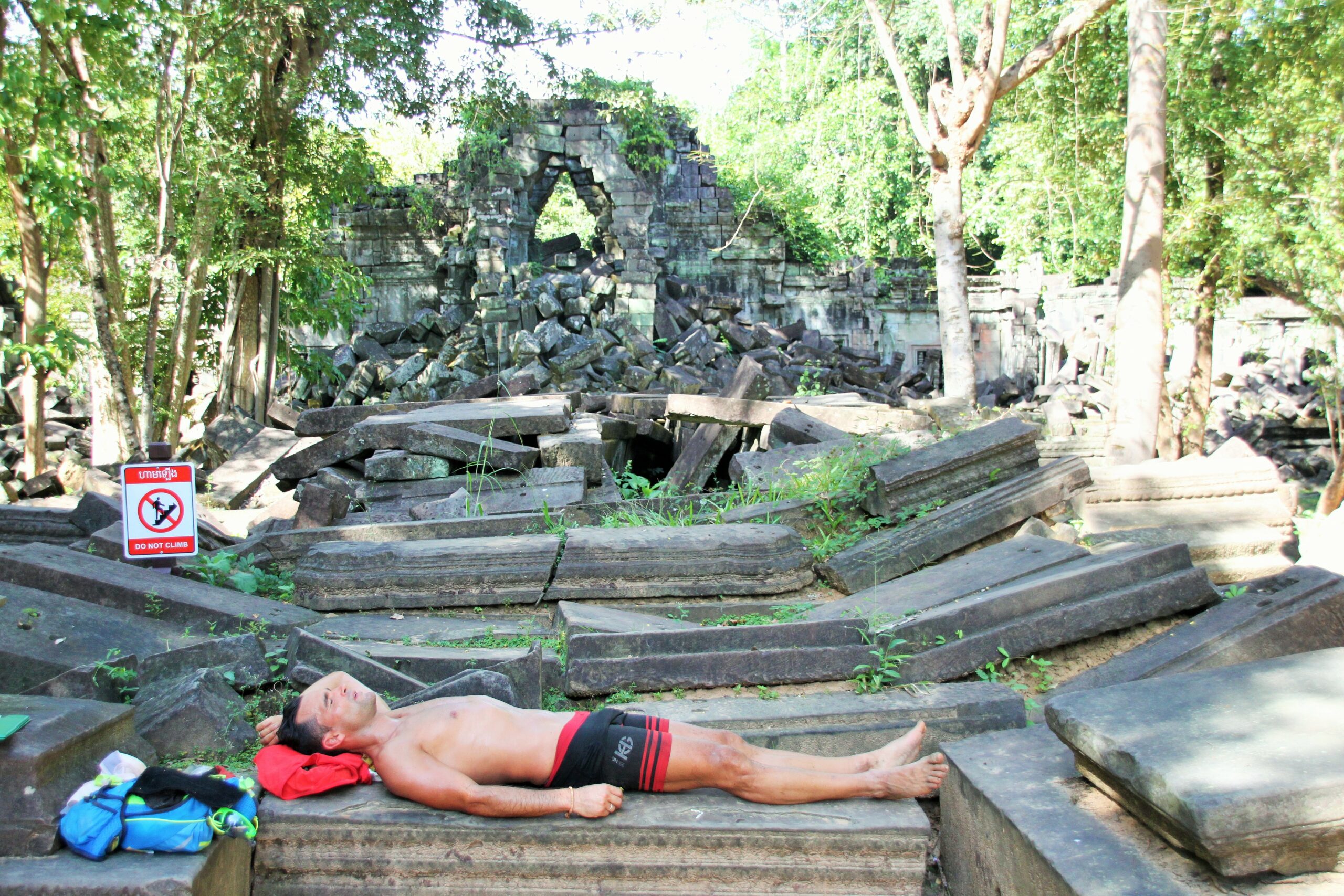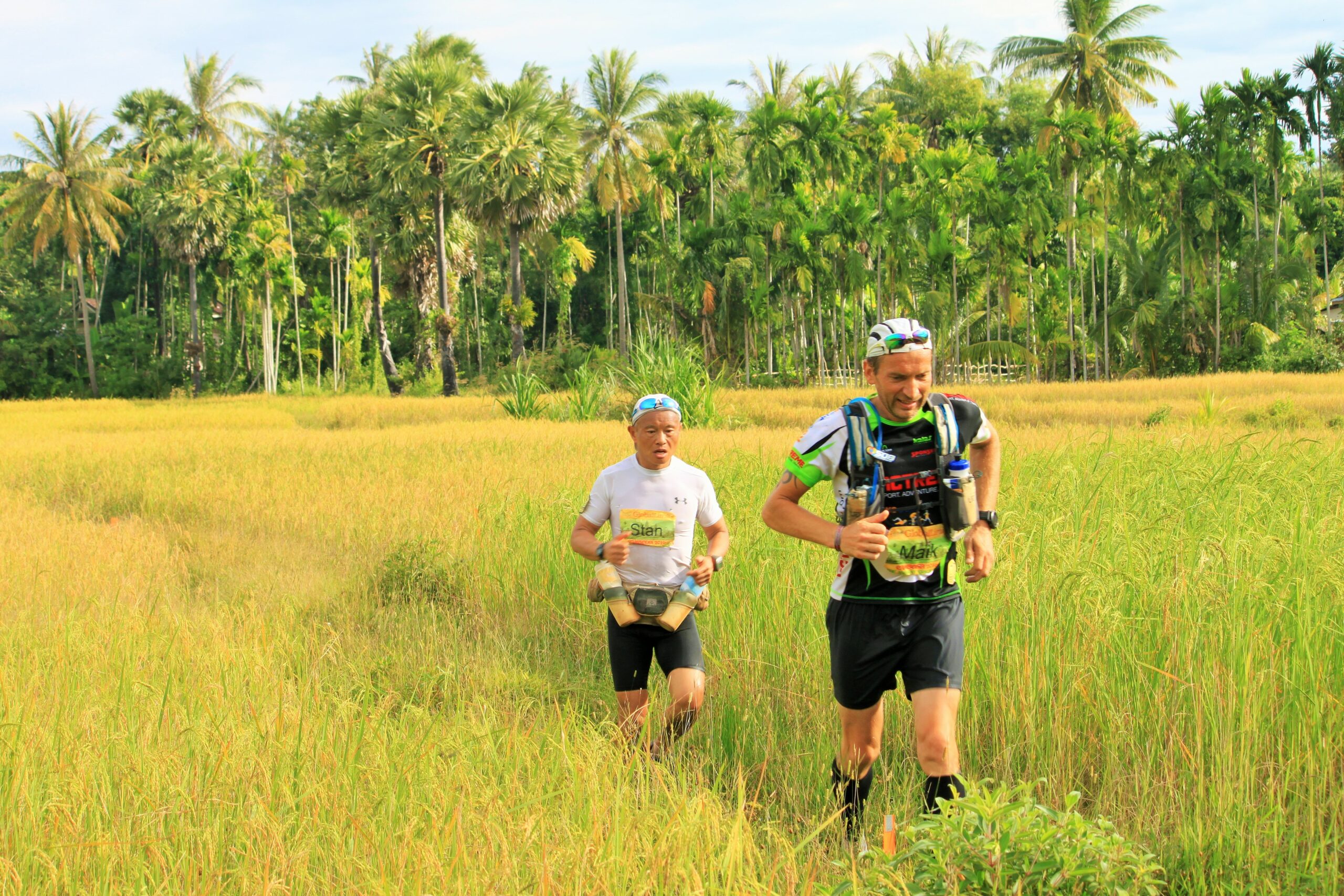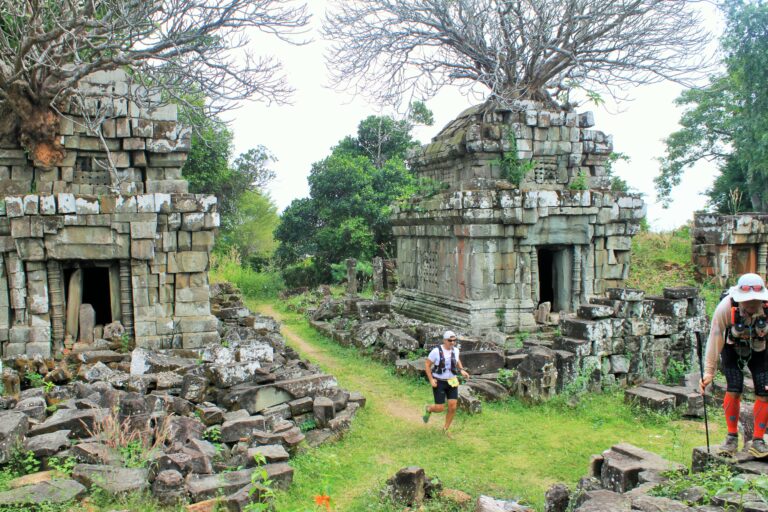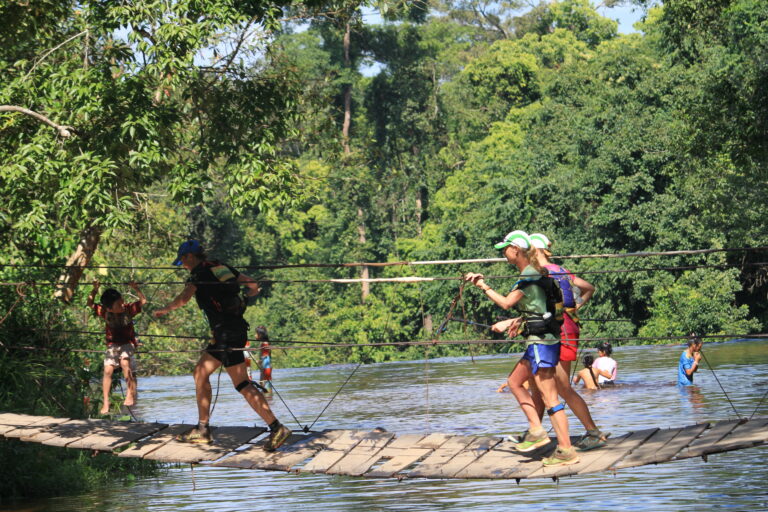 The Kingdom of Bhutan is a small landlocked country in the Himalayas and television was introduced to the country only in1999.  There, we run in the endless pine forests, stay in monasteries in the altitude of 12.000ft, playing football with the monks, passing smiling locals, and finish the race in the most sacred monastery – The Tiger's Nest at the altitude of 10.000ft .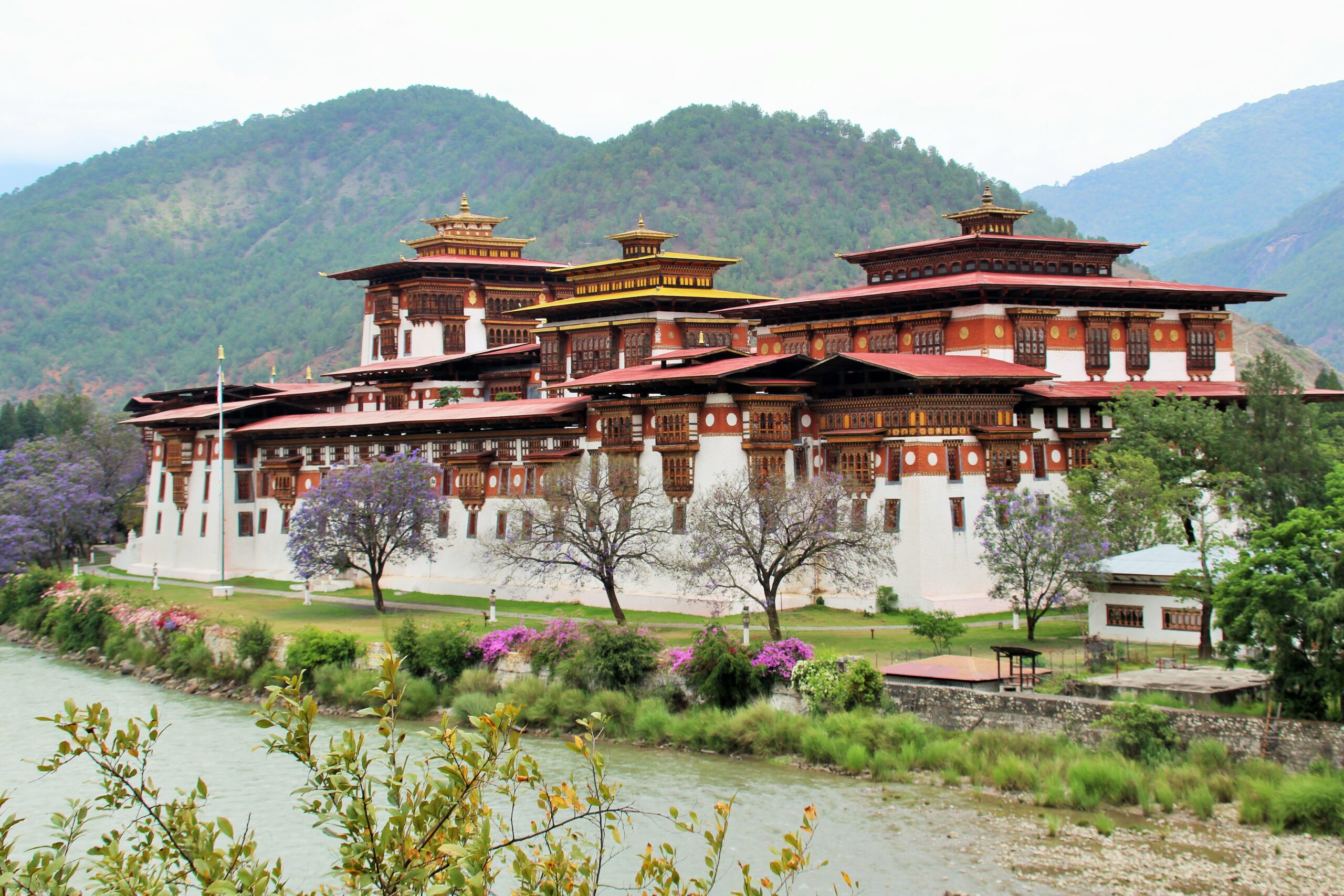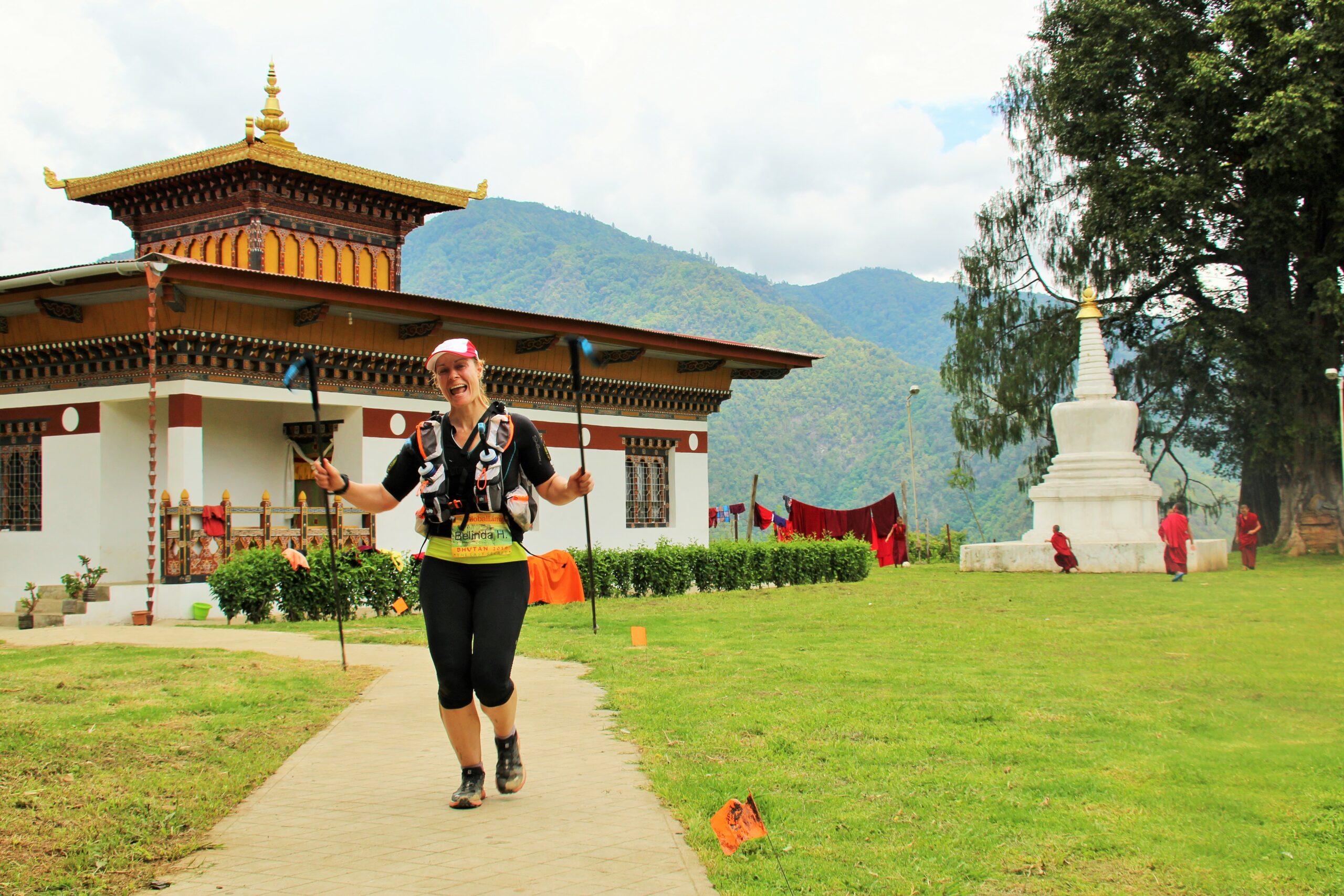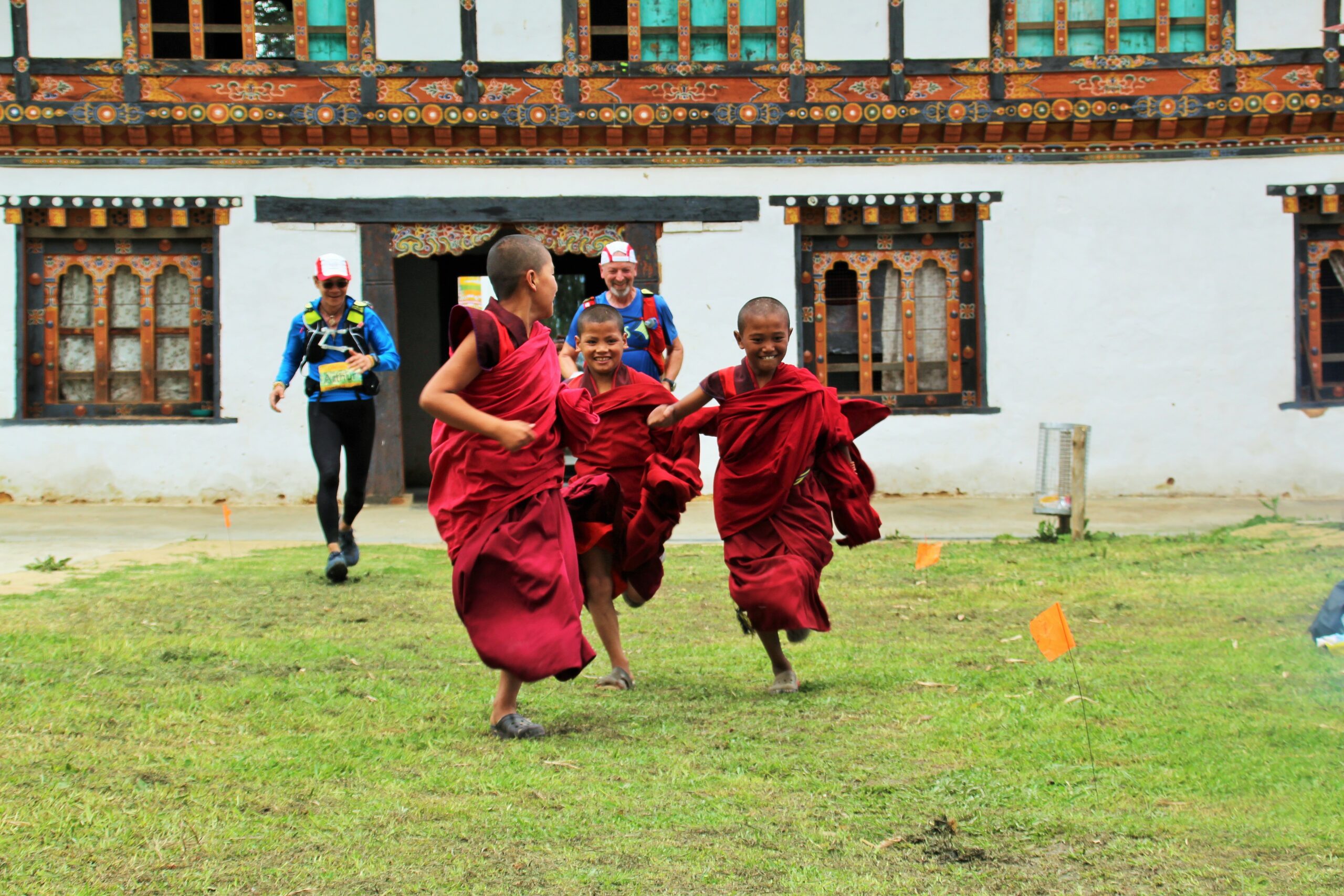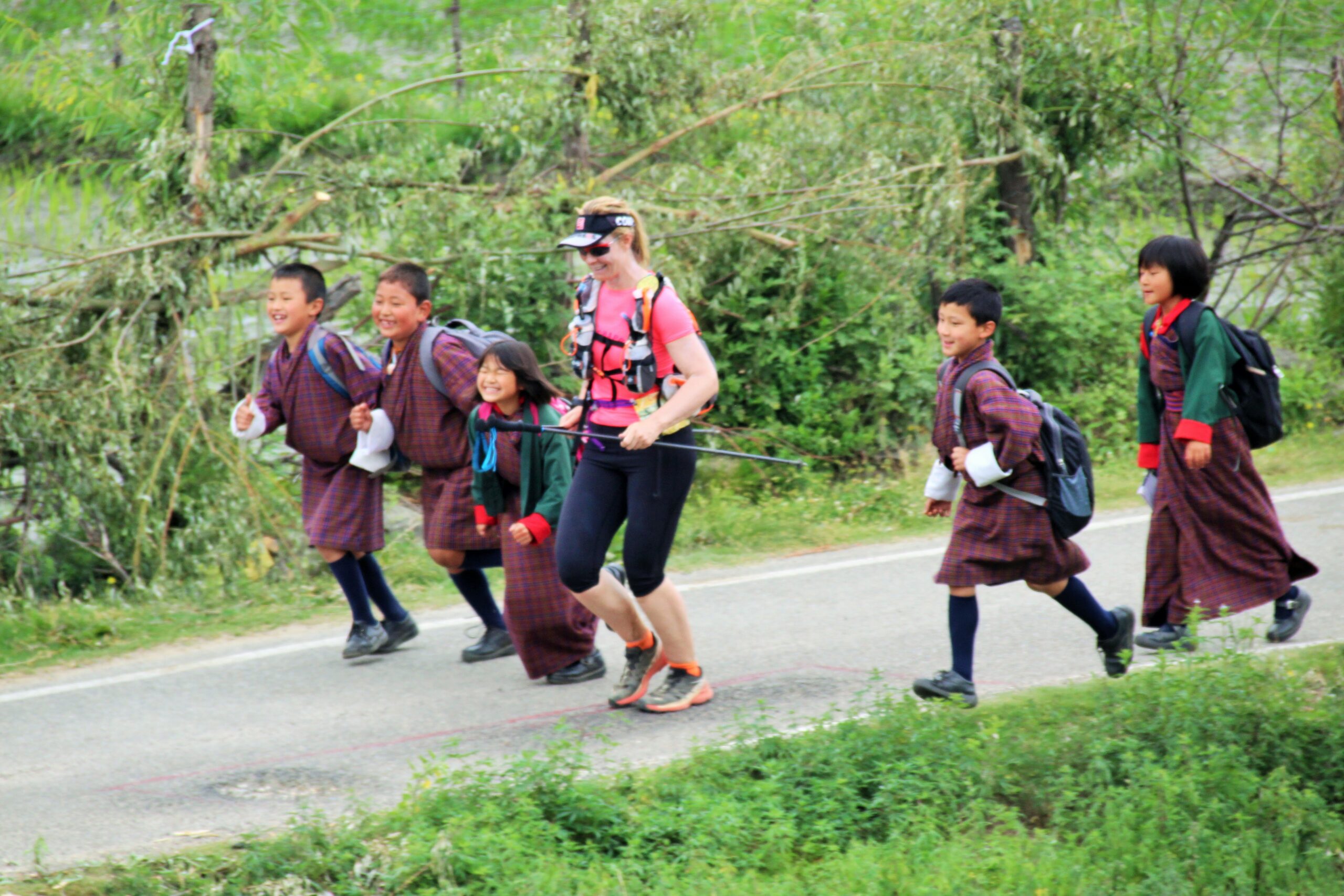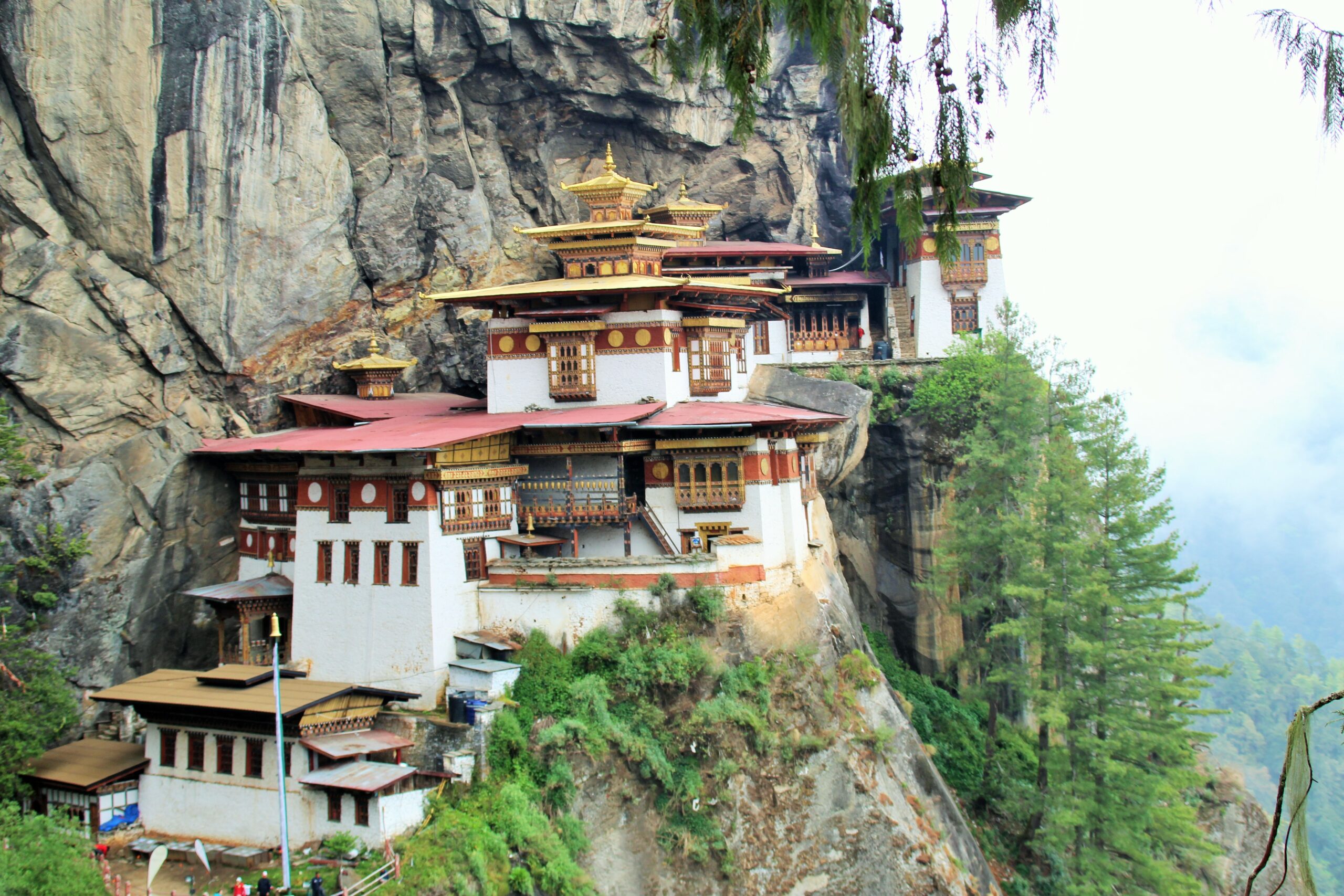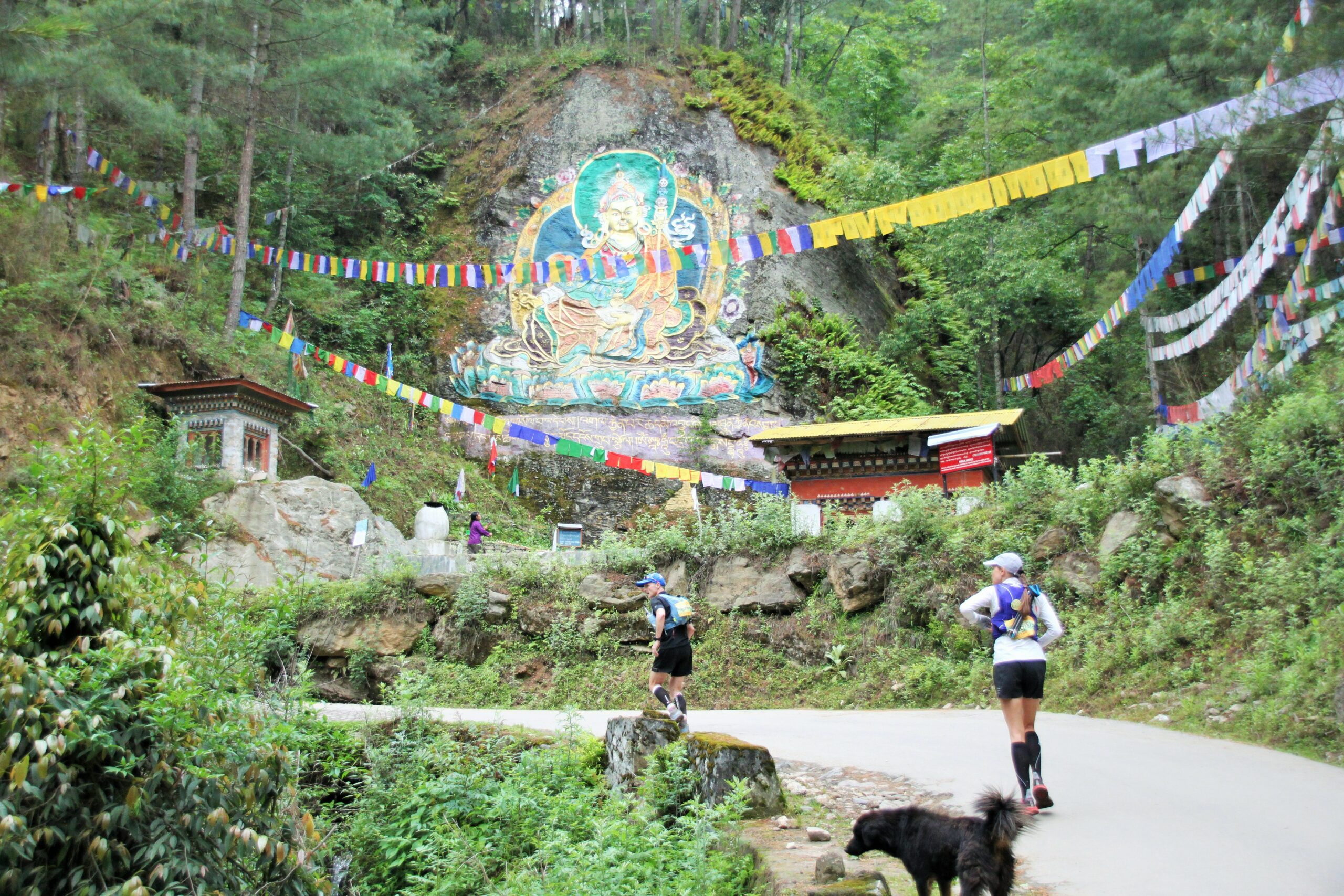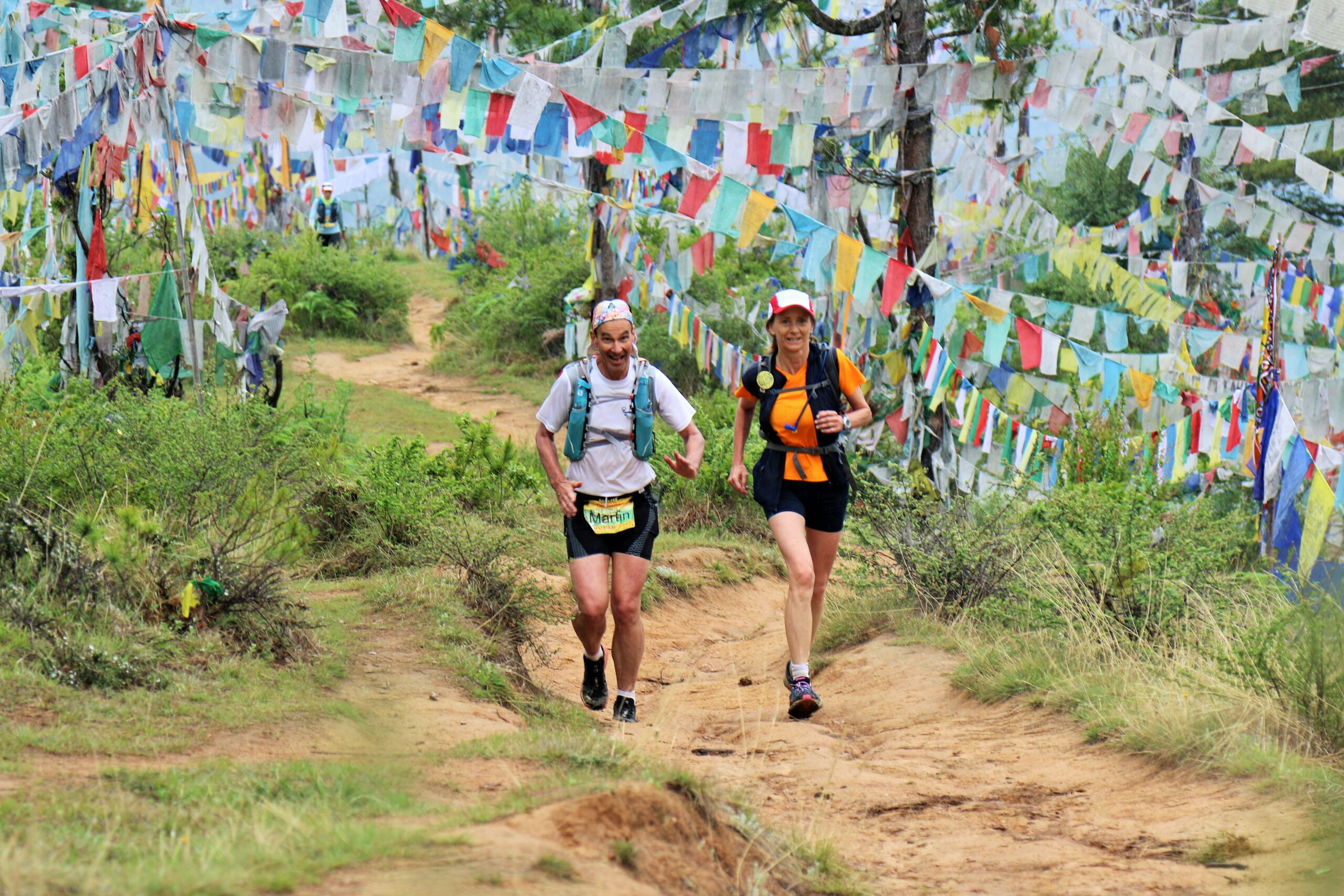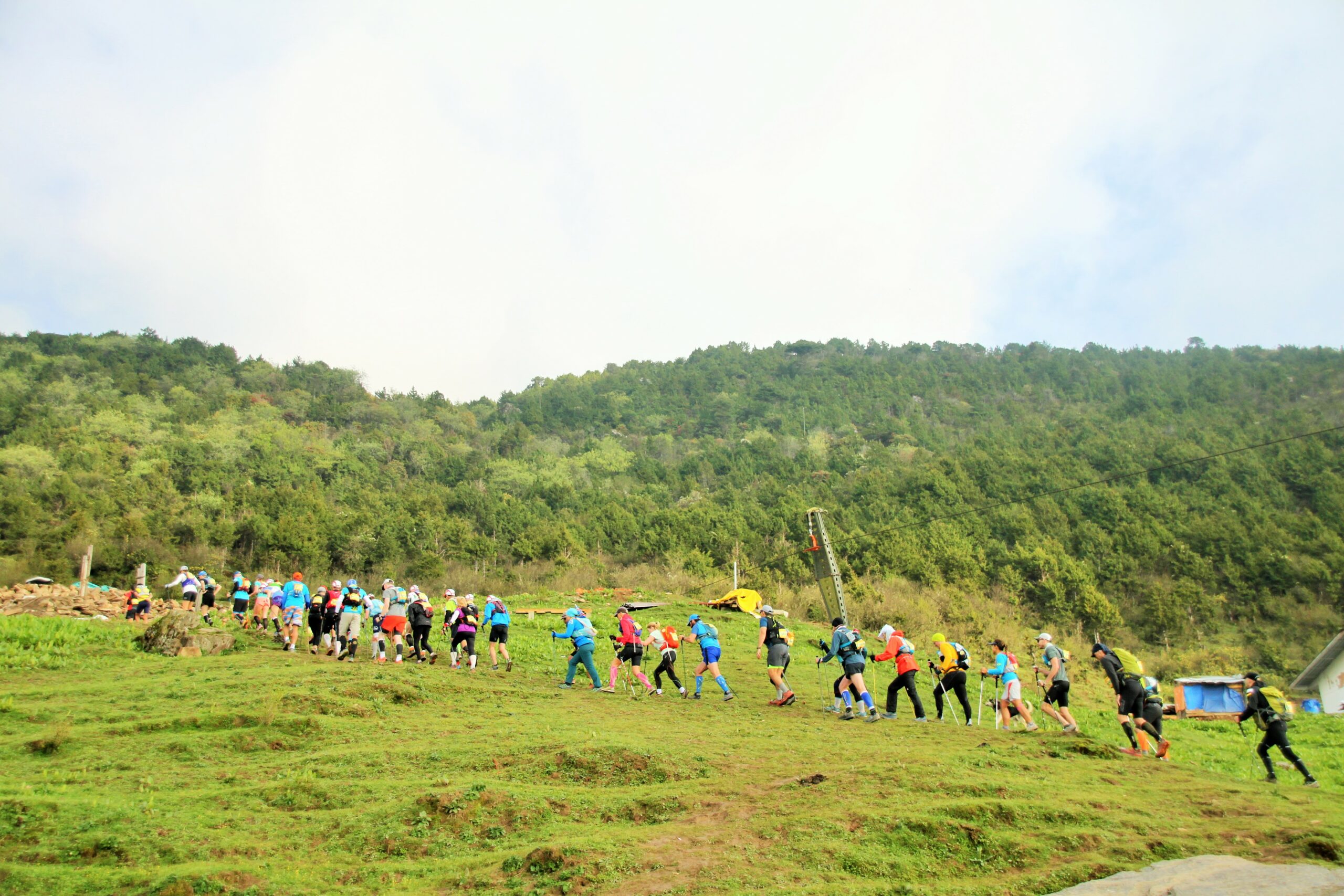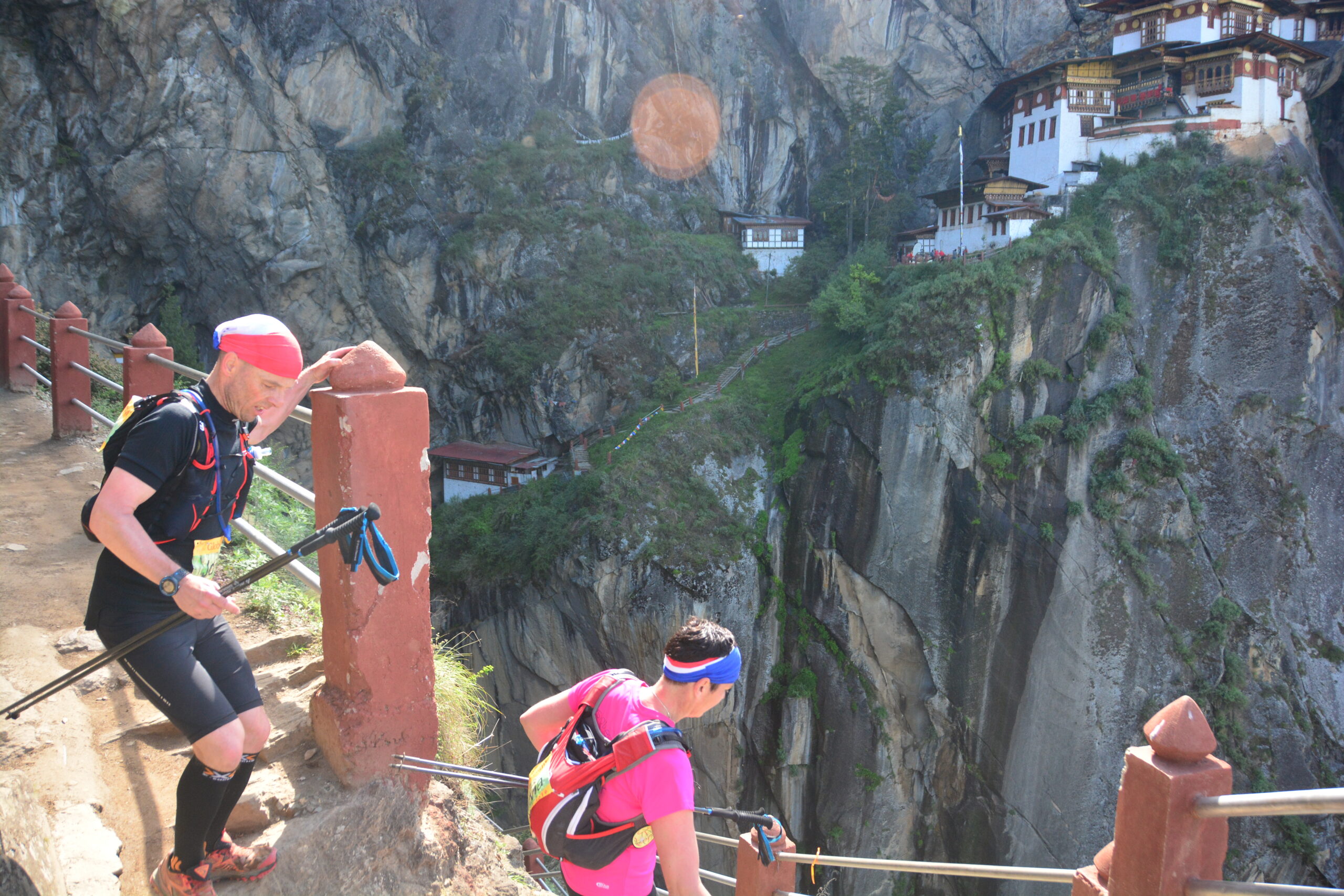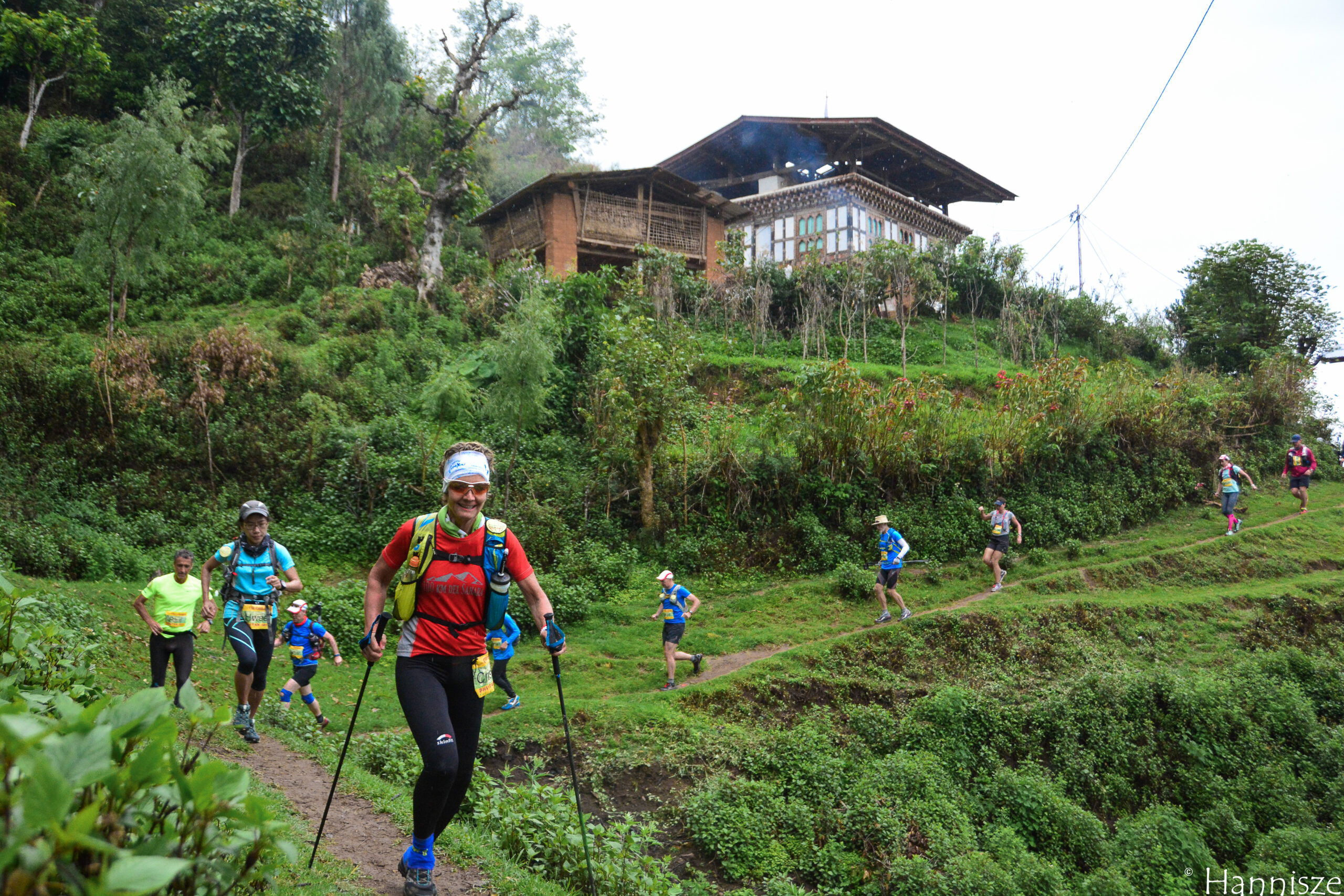 Coming back closer to Europe, Albania is a little known country.  Not many people have discovered the hidden treasure of this culturally and naturally rich country.  Here, the race starts at the UNESCO World Heritage of Berat castle, "the city of thousand windows", after running through beautiful mountain trails, the runners arrive at local villages and enjoy the famous Albanian hospitality.   The finish line is across the Ionian Sea channel, inside the amphitheater of another World Heritage Site of Butrint National Park – an ancient Greek and later Roman city dated back to 3,000 years ago.   What a way to finish this epic journey!