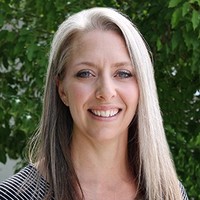 Kristine Goodman writes recipe articles for us!  She is also on the Rock Grit Running Team.  Check out her athlete profile!
What are you most passionate about? "I am most passionate about the adventure. I love trying new things, seeing new places and discovering the next beautiful thing around the corner, especially with my trail sisters! There is just something about that bond you build that is so special."
This is a recipe I make almost every week.  The dry mix is easy to mix up and have one on hand in the pantry.  The chicken can marinate for a half hour or up to a full day.  I usually bbq the chicken but I've also cooked it in a pan on the stove and it was just as tasty!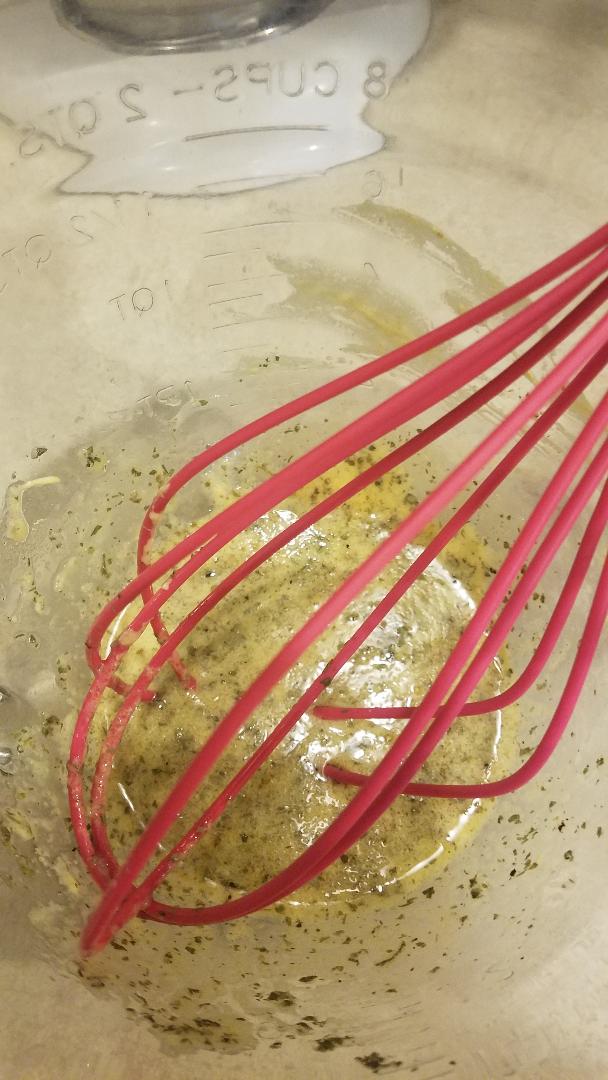 For the ranch mix:
1/2 cup parsley flakes
1/4 cup garlic salt
1/3 cup granulated onion
2 tlb granulated sugar
2 tsp dill weed
Mix together in a bowl – or better yet put it in a mason jar with a lid and shake to mix up!  Add salt and pepper to taste in recipes.
For the Chicken Marinade:
2 tlb apple cider vinegar
3 tsp homemade ranch
2 tlb Dijon mustard or grainy mustard
1/4 cup olive oil
salt & pepper to taste
Mix all ingredients in a bowl.  Add 3-4 medium size boneless, skinless chicken breasts and mix to coat well.  Refrigerate for a half hour or up to one day before cooking. 
BBQ chicken until the internal temperature is 165 degrees.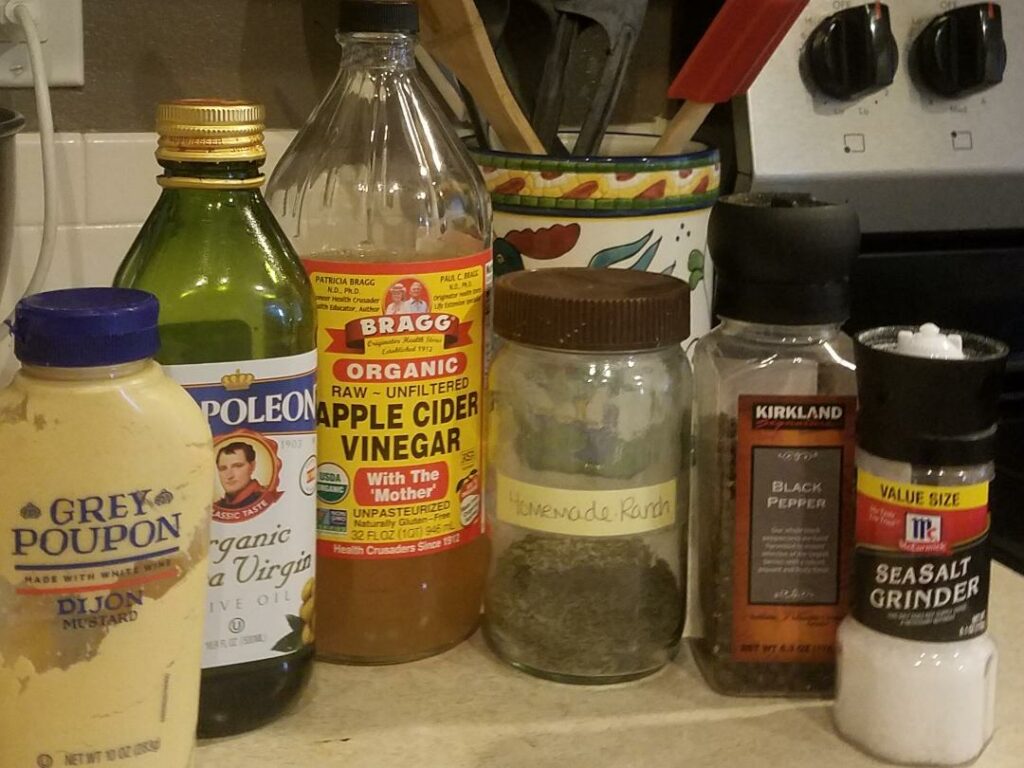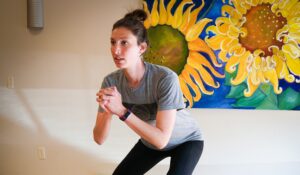 THREE WAYS TO IMPROVE PERFORMANCE WITHOUT RUNNING By Kristina Pattison, DPT, OCS, CSCS Maddie Small, Alpine South physical therapist and runner. We all know, deep
Read More »